As you begin the process of credentialing with the EFCA, we encourage you to review our Statement of Faith and other policies and theological convictions.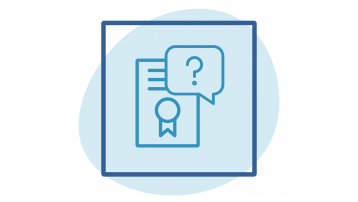 Find the answers to your questions about credentialing with the EFCA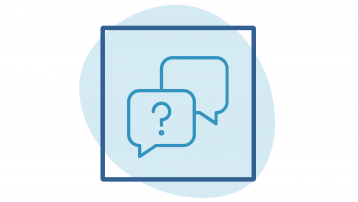 Take a deeper look at our theological positions with the answers to frequently asked questions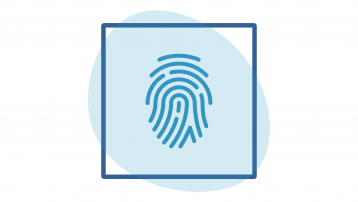 "In essentials, unity. In non-essentials, charity. In all things, Jesus Christ."
In addition to the general requirements for a candidate to be credentialed in the EFCA, there are a few additional policies guiding the process of qualification:
Homosexual Belief and Conduct: The EFCA will not credential one who engages in homosexual conduct or one who does not believe that homosexual behavior is sinful, even though remaining celibate. Learn more.
Sexual Abuse of a Minor: Any person convicted or credibly accused of sexual misconduct with a minor will not be credentialed in the EFCA. Learn more.
Policy on Spiritual and Character Qualifications (PSCQ): Those who apply for an EFCA credential must be examined for evidence or demonstration of the qualifying standards set forth in Scripture (I Tim. 3:1-7; Titus 1:6-9; I Peter 5:1-4). Learn more.