We exist to affirm God's call to love and serve local EFCA churches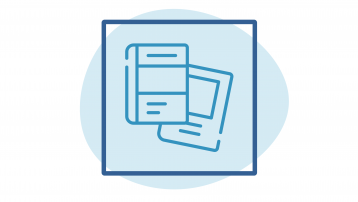 Review the recommended process and forms for credentialing councils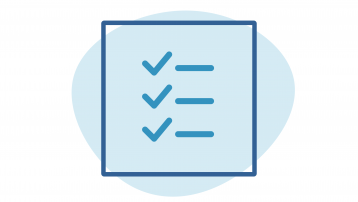 Consult this complete resource to understand the purpose and steps toward credentialing in the EFCA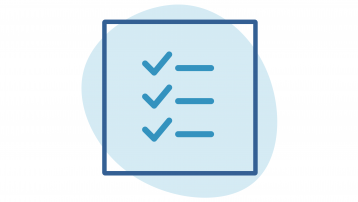 Razones fundamentales y beneficios de las credenciales
The EFCA offers six distinct types of ministerial credentials. Learn which one is right for you!
The Purpose of Credentialing
Affirm God's call upon a person's life
Verify that this person meets the qualifications and standards for ministry in the Evangelical Free Church of America
Approve this person for ministerial service under the auspices of the EFCA
Provide legal status in the exercise of that person's ministry
Begin the Credentialing Process
Contact your district leadership today.
If you're interested in learning more about the EFCA before you begin the credentialing process, sign up for the History, Theology and Polity Course in August of 2021. You can learn more and register here.